The Emmys -- Painful on Many Levels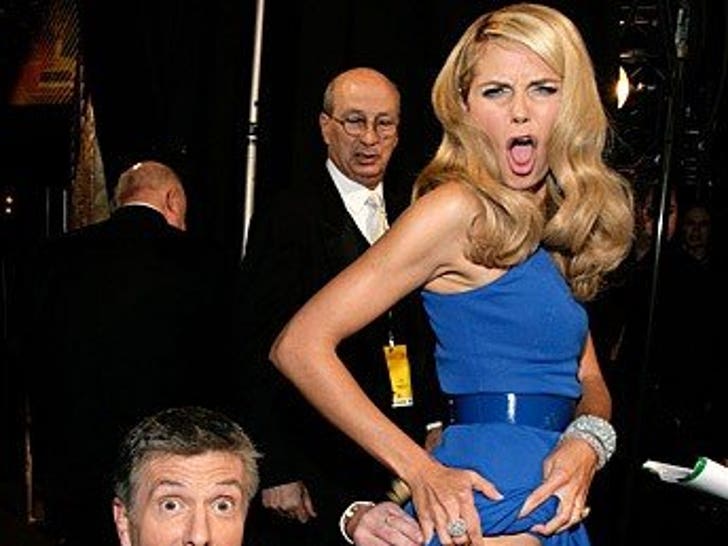 Much like viewers at home, the Emmy Awards left Heidi Klum bruised.

As part of one of a barrage of unfunny skits on last night's show, Tom Bergeron dropped Heidi on stage and left her with a black and blue mark on her hip.
The Emmys -- cruel and unusual punishment on all counts.