Miley -- What, Me Difficult?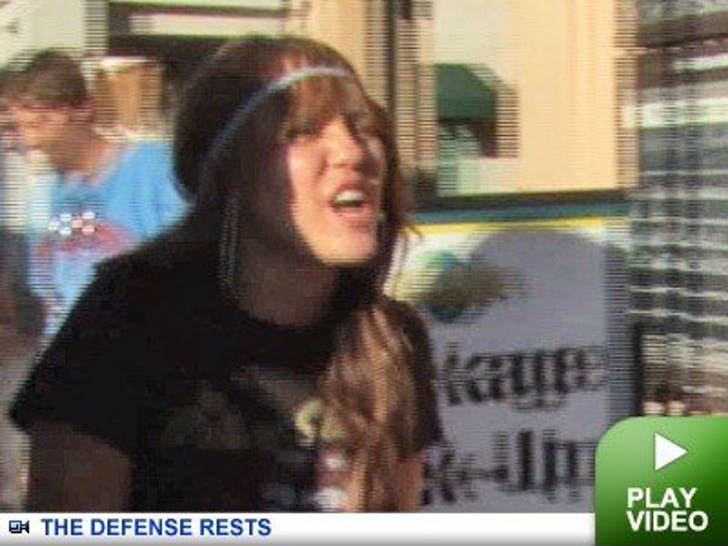 Miley Cyrus says she's not trying to get out of her "Hannah Montana" contract, notwithstanding our spies on the set -- who say she's been vocal about it. Our sources, as well as the Chicago Sun-Times, say Miley has been habitually late and has pissed off other cast members.

And speaking of pissed off ... we got her at Universal Studios Hollywood -- Disney will love that.