Tejano Star in Auto Wreck -- Otra Vez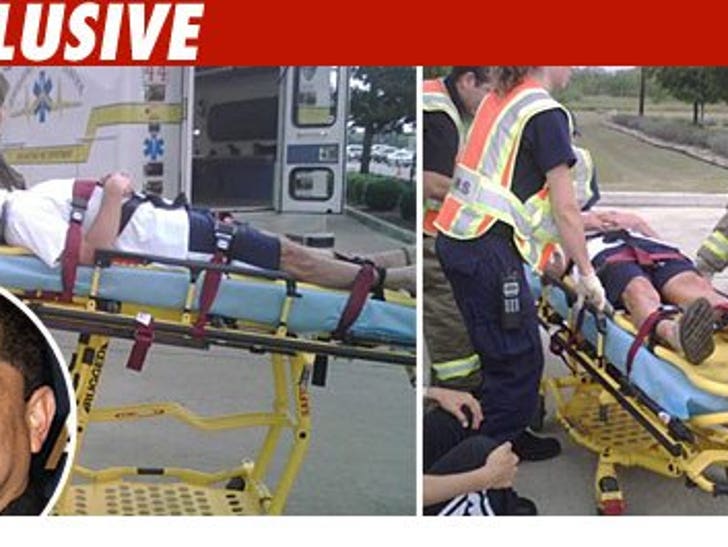 Tejano music mega-star Emilio Navaira was injured Wednesday in yet another car wreck -- just six months after a bus crash left him in critical condition.

Emilio was in his native city of San Antonio when a truck turned into his car and hit him. His wife was driving at the time. He was taken away on a stretcher, with a neck brace.
According to cops, Navaira is in "stable condition."