Miley Knows Where the Angus Is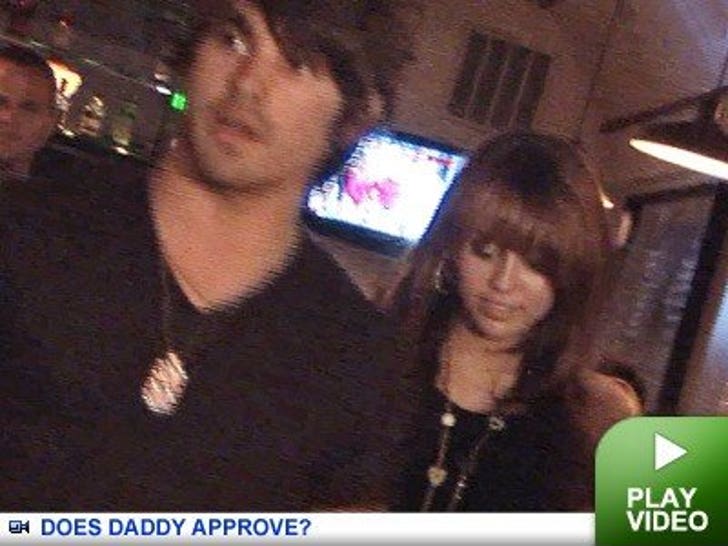 15-year-old Miley and her 20-year-old underwear model beau Justin Gaston went out for an unchaperoned date to a bar last night ... the 8 oz. Burger Bar on Melrose.

She's sticking by her story of never being late to set. We're sticking by ours.