NASCAR Dispute Turns NASty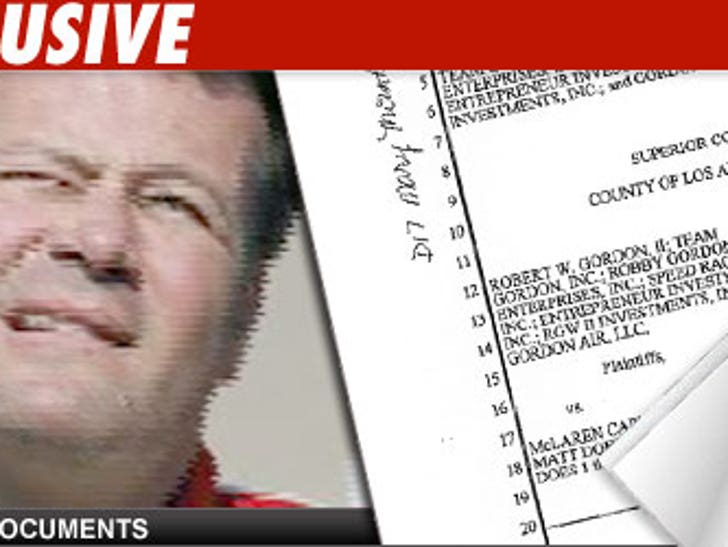 NASCAR star Robby Gordon claims he's been defrauded in a failed deal with Gillett Evernham Motorsports and wants a judge to excuse a million dollar bill.

Gordon's company made a deal to merge with Gillett Evernham Motorsports (a huge race team owner). According to legal documents, an investment company was hired to make the deal. But Gordon claims the deal went south because it was "fraudulently induced." As a result, Gordon and Co. want the judge to excuse an obligation to pay a $1,013,656 investment fee.