Someone Wood Still Tap That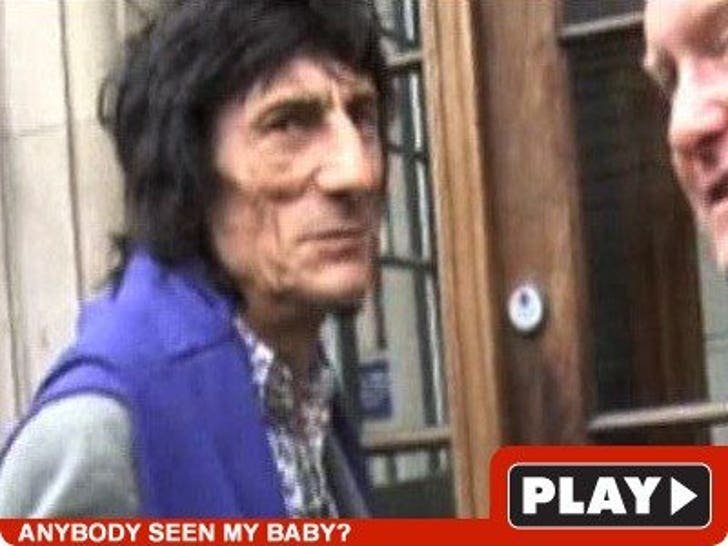 Ronnie Wood is 61, just out of rehab and still somehow snagged himself a hot, 20 something Russian GF!

We got the Rolling Stone in London this morning leaving the place he shares with his lovah and he was in a great mood. Hope the girl's not in it for the money -- as the UK tabs are now reporting he might have to shell 50 million pounds to his estranged wife in their divorce settlement!