Crying Helio Pleads Not Guilty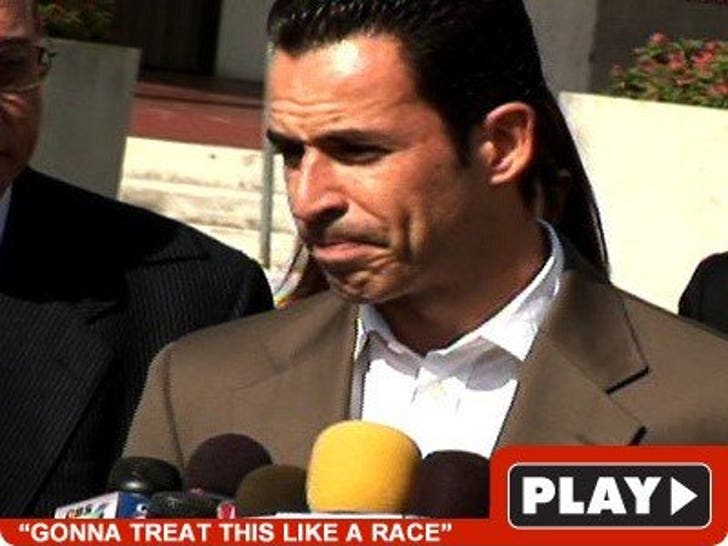 Helio Castroneves just tearfully pleaded to tax fraud -- and, for a guy who's known for driving at high speeds, he's not goin' anywhere fast.

He was brought into court in cuffs and shackles, and cried throughout the hearing. He had to give up his passport, and won't be allowed anywhere outside the US, though interestingly he can race this weekend in Atlanta.
Bond was set at $10 million -- $8 mil of which is security, from one of Helio's accounts in the Netherlands.
His lawyer was also arraigned along with Helio's sister, both of whom were allegedly in on the tax scheme.