Britney -- Ding Dang It, Not Another One!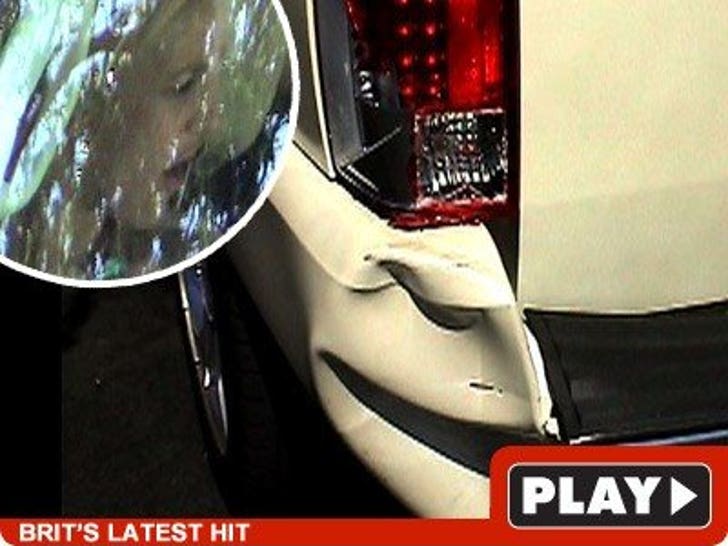 She's been there, done that -- so it's no surprise Brit looked unfazed seconds after her SUV collided with a paparazzo's on Melrose yesterday.

Her bodyguard was not as calm, hopping out of the car to quickly blame the paps for the bust-up.