Big Bro's Memphis -- Destined for Brokeness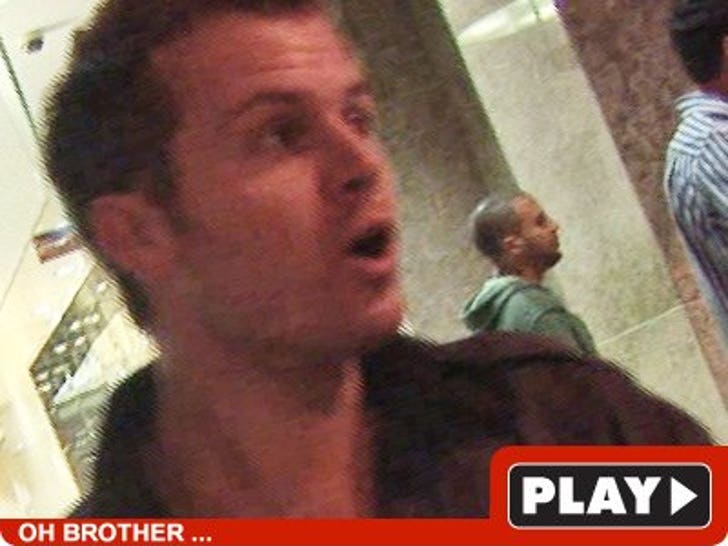 He took in about $80 grand from CBS, but "Big Brother Ten" loser Robert "Memphis" Garrett is living proof that money can't buy class.

The part time "mixologist" was out in Hollywood this weekend bragging about what he's gonna do with his insane cash flow to anyone who'd listen. Unfortunately, we did.