Khloe K. Sees a Stiff She Can Get Into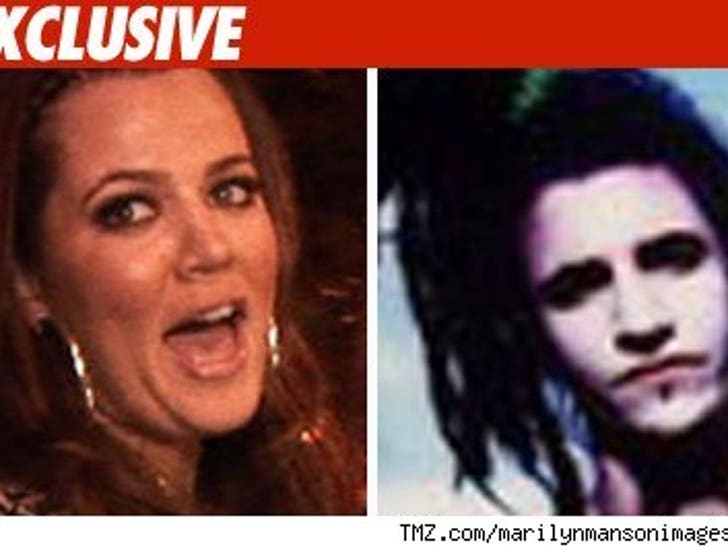 Our spies say Khloe Kardashian will visit a morgue today ... not for her show and not for makeup tips. It's one of the strings attached to that whole DUI thing, and a dead celeb will be there to get the point across.

Brad Stewart -- former bassist for Marilyn Manson -- died last Thursday of an apparent drug overdose, and his body is lying at the morgue Khloe will visit.
We're told Khloe took a red-eye from NYC to L.A. to make her 8:30 AM appointment. The coroner's office tells us there are 20-30 bodies there -- and Brad's will be one of them.