Tom Green Blows K-Fed Out of the Water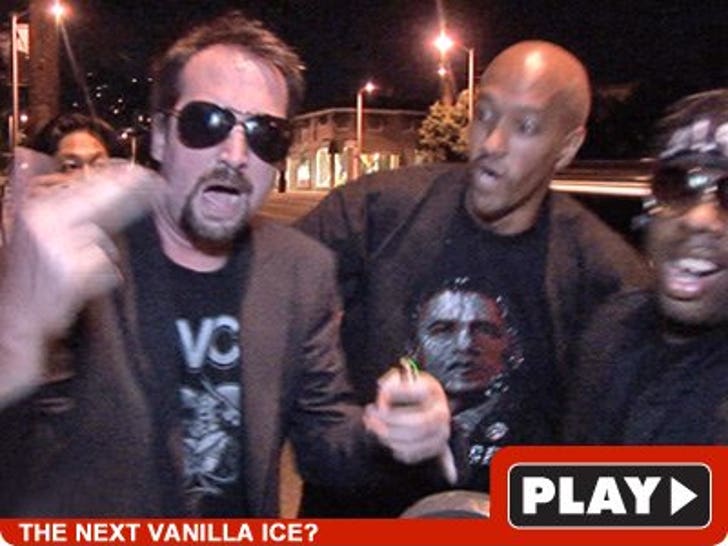 Tom Green no longer exists, there is only "TG" -- and he's gone straight gangsta.

The guy who dropped a huge hit with the "The Bum Bum Song" nine years ago has now recruited a posse, some thuggish shades, and a couple of skeezers for his new career -- as an aspiring rapper. And since MTV doesn't do anything related to music anymore, Tom dropped a verse on the street last night ... and it was shockingly impressive.