Press Crashes Hogan Homecoming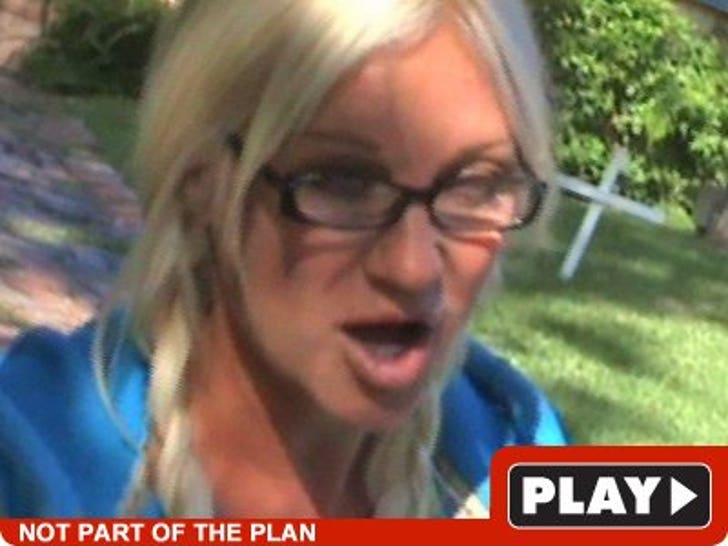 Linda Hogan was ready to talk to the cameras outside her house today -- but man was she blindsided!

After reading a statement written up by a publicist, one reporter asked two great questions: Is it appropriate to throw a party when John Graziano is still in a vegetative state and does Nick really think he's the victim in all this?
Trust us, it gets awkward.