Tito and Jenna Buy an XXX-Large House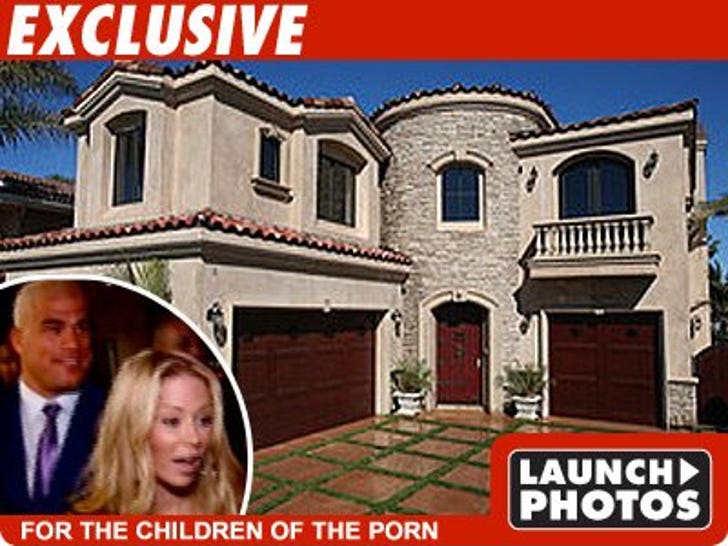 Now that Tito Ortiz and Jenna Jameson have more in common than just taking shots to the face -- she's preggers with his twins -- the soon-to-be foursome have purchased a $3.4 million home in Huntington Beach, Calif.

The four bedroom, 3.5 bath waterfront mansion has its own library, walk-in wine cellar, and private boat dock and balcony.
We can't wait to see their home videos.