Lorrie Morgan Returns to Broke Mountain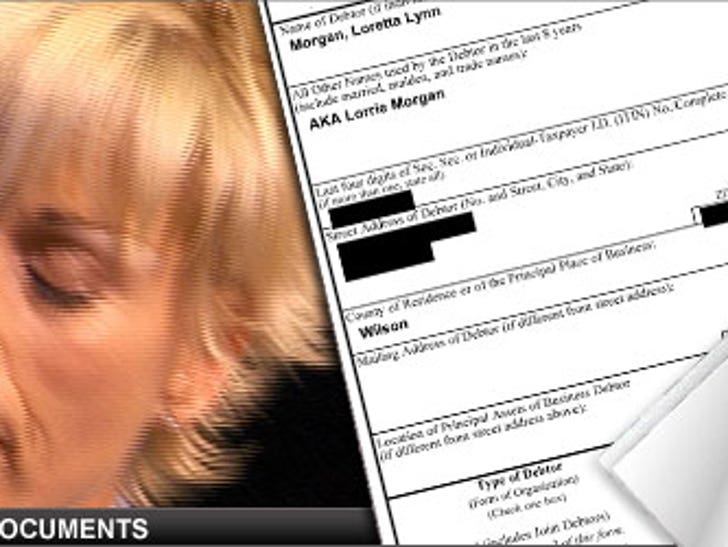 Country star Lorrie Morgan is deep in the hole ... again.

Morgan's in debt to the tune of millions, according to her Chapter 7 filing in Tennessee, but has less than a mil in assets. Doesn't take an economist to tell you that adds up to bust.
Lorrie filed for Chapter 11 bankruptcy back in 1992, when she was more than $800K in the red.