One of the Greatest Lawsuits EVER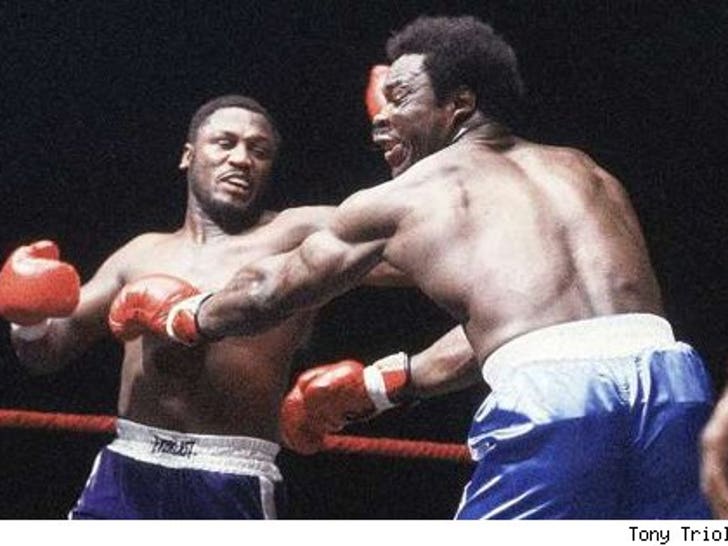 Here's the deal. Boxer Joe Frazier's last opponent is suing ESPN Classic, claiming the broadcast of his fight has basically ruined his life. P.S. ... He's serving a life sentence for armed robbery.

Floyd "Jumbo" Cummings filed suit in Randolph County, Illinois, claiming by broadcasting the fight without his consent, ESPN Classic sought to "annihilate and destroy the seclusion of my private life ..."
In the suit, Cummings says prior to the broadcast, he "Lived a quiet and private life, free from the prying curiosity which accompanies either fame or notoriety, withdrawn from the public gaze, free from the insatiable interest of the great mass of people ..."
Cummings, who fought Frazier to a draw, wants a cool $50 million, which buys a lot of cigarettes.