Chicago PD -- Body Is Hudson's Nephew
Chicago PD
Body Is Hudson's Nephew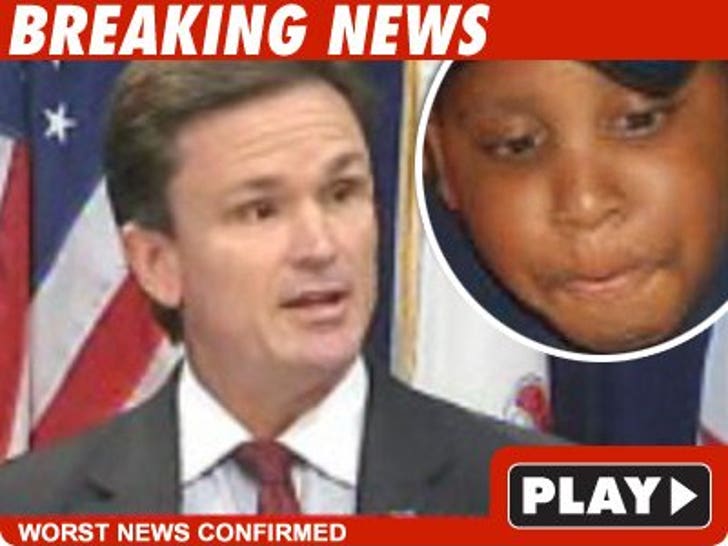 Chicago police have confirmed the body they found earlier in the day was in fact Julian King, Jennifer Hudson's 7-year-old nephew.
Cops say they are reviewing surveillance tapes in the neighborhood where the SUV was found.
Police also say they are zooming in on the timeline -- it's still unclear when the SUV showed up in the neighborhood with Julian's body.
Cops have not named anyone as an official suspect. They have called William Balfour "a person of interest." Our law enforcement sources, however, have said Balfour is indeed the prime suspect.
Police spokeswoman Monique Bond says the boy had been shot.