Soap Opera Makes the Biggest Screw Up -- Ever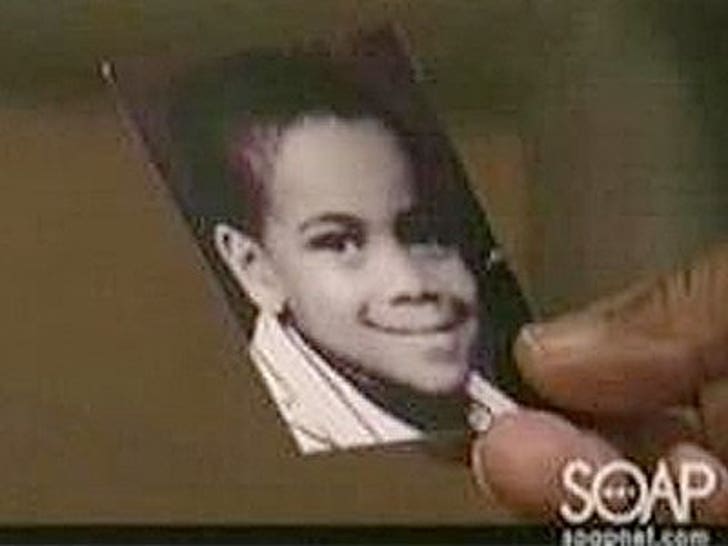 The following story is one of the worst mistakes ever made in television history -- involving stupidity, a major soap opera, and a 6-year-old boy who was kidnapped, raped and murdered back in 2007.

It's all over a photo that was used in a recent episode of the SOAPnet show "General Hospital: Night Shift" -- Billy Dee Williams' character received a letter and a picture from the son he abandoned. But the photo wasn't of another actor -- it was Christopher Barrios, the victim of that horrible tragedy we mentioned earlier in this post.
Members of Christopher's fam -- who never authorized the use of a photo -- were furious and told News4Jax.com they had no idea how the pic got on the show. The people at SOAPnet and their parent network ABC were just as stumped.
The network did, however, issue a statement apologizing and vowed to run a series of public service announcements in Christopher's honor to raise awareness of missing and exploited children -- thus putting an end to the most dramatic event in soap opera history.