Speed Racer in the Pits With Cops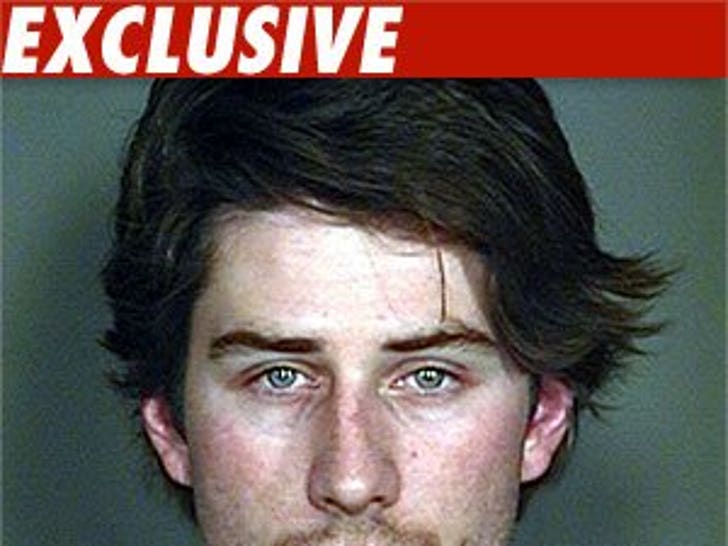 His dad won the Indy 500 twice. He's a race car driver himself. But Arie Luyendyk Jr. isn't fit to drive in a 35 MPH zone in your neighborhood.

Luyendyk Jr., the 27-year-old son of Indy 500 winner Arie Luyendyk Sr., just got popped twice in Scottsdale, Ariz. within a six-day span ... once for driving on a suspended license, the second time for not having a valid registration.
We hear there's a APB out to arrest Luyendyk for Driving with Zac Efron hair.