Locklear -- Afraid to Get Behind the Wheel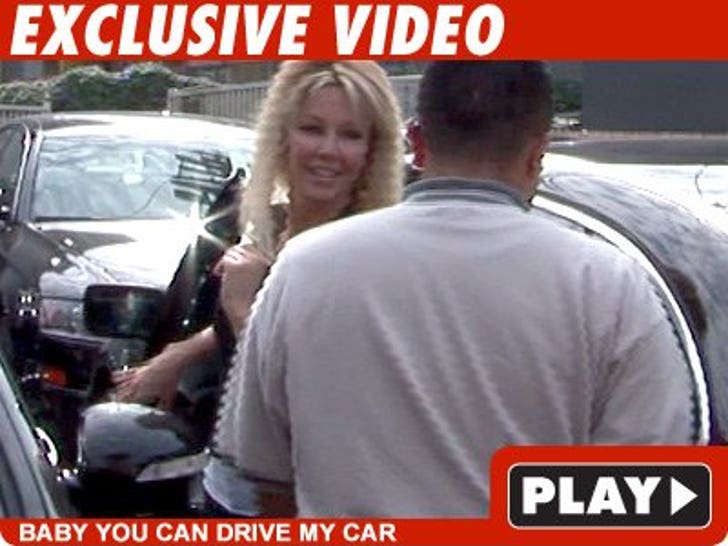 After recently getting busted for a DUI last month, Heather Locklear isn't taking any chances in the driver's seat.

Locklear hit Orso in LA on Thursday, where she was so nervous about having to move her sweet 7 Series BMW out of the jam packed lot -- she had the valet do it instead. If only he was around back in September ...