Spelling Sells Her Smaller Home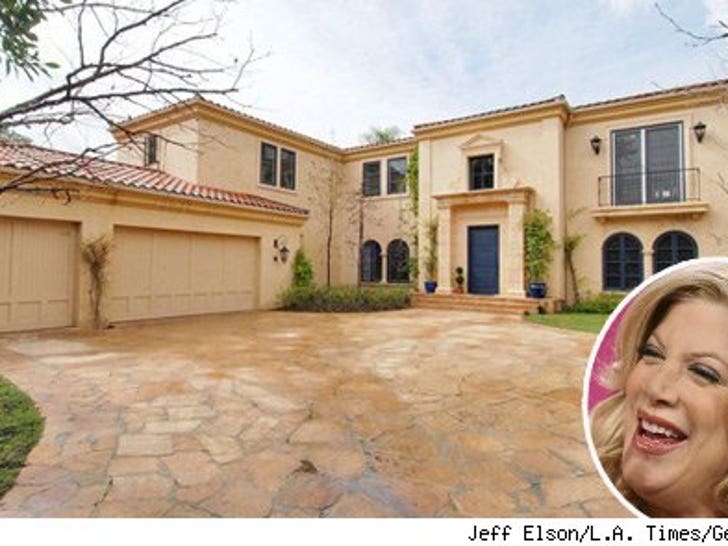 Tori's already bought a new 6,700 sq. ft. home -- so now it's time to get rid of her old, paltry pad that's not even half that size.

Tori's 3,300 sq. ft. Westwood home is up for grabs for around $2.4 million, which (only) has 5 bedrooms and 3.5 baths, outdoor dining area, barbecue and solar-powered saltwater pool, according to the L.A. Times.
A few more babies -- and the accompanying magazine photo shoots -- and Tori will soon be able to afford another upgrade.