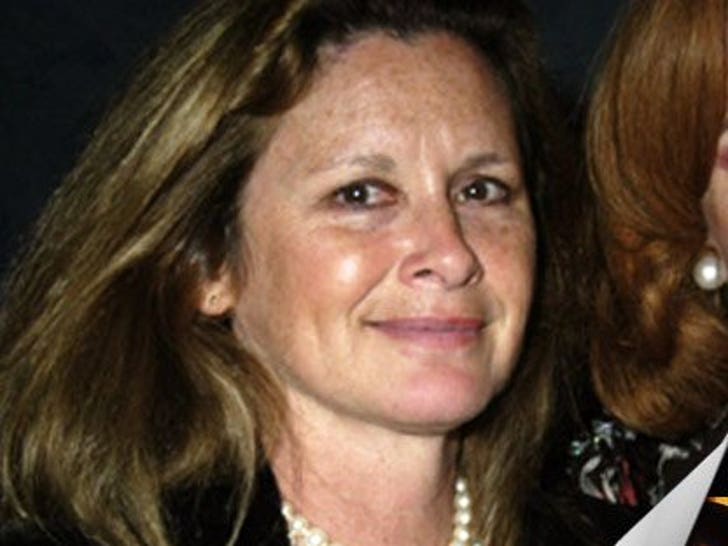 The 52-year-old resurfaced an an L.A. event, looking so pretty.

Stephanie had to give up a role in the 1987 film "RoboCop" in order to resume work on "Remington Steele."
While working on a TV movie in Madrid, Steph and Rue McClanahan reportedly got terribly lost for over an hour.