Rowdy Roddy's Got a Hottie -- for a Daughter!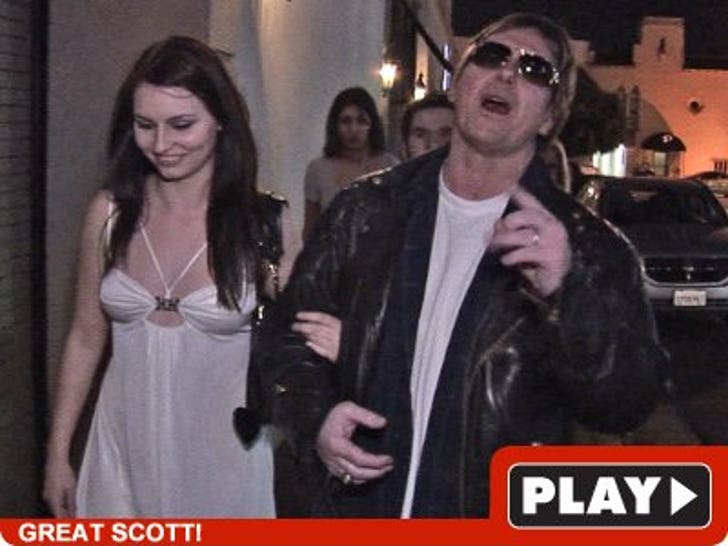 For a guy who usually wears a kilt, Rowdy Roddy Piper has some pretty damn good genes!

The wrestling legend/ cancer survivor hit L.A. this weekend for a night of clubbing with his daughter, and after seeing Ariel in that outfit, there was only one question that crossed the mind of any potential suitor: Would you take a chance at being put in a Sleeper Hold for a shot with his daughter?