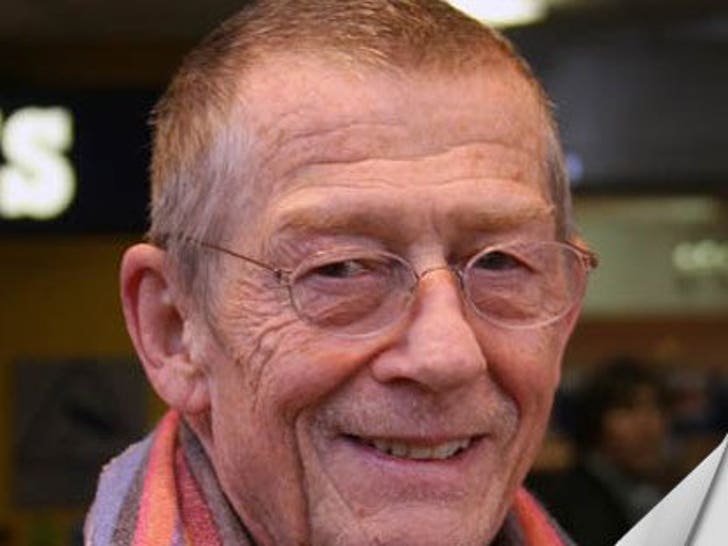 The 68-year-old turned up at a London event, looking delicious.

Joseph Merrick (the real Elephant Man) died in 1890 at the age of 27 and is believed to have suffered from a combination of the genetic disorder neurofibromatosis and Proteus syndrome. Meanwhile, Hurt is a prolific character actor and has recently appeared in films like "Harry Potter," "Hellboy II" and the latest "Indiana Jones" debacle.
John has been married four times.