Justin Gaston: 15 Will Get You 20 ... and a Song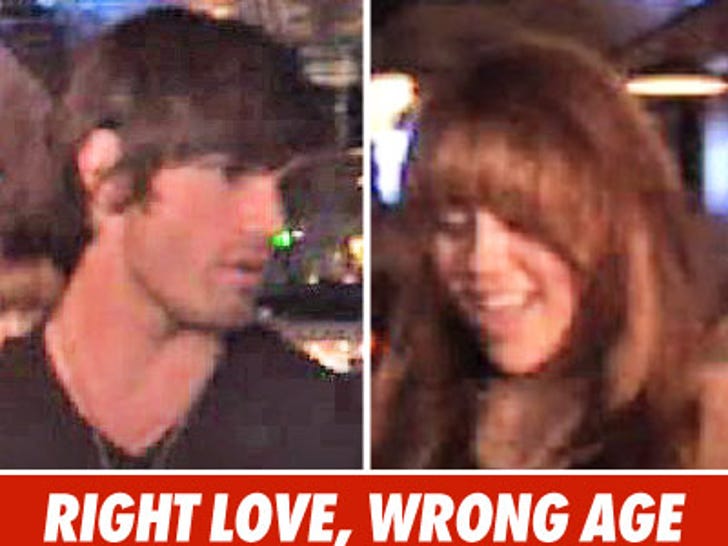 By the title of Justin Gaston's new song, the 20-year-old is well aware that dating a 15-year-old pop star may not be the wisest move legally.

Miley Cyrus' underwear model boyfriend turned "Nashville Star" reject croons about heartache on his appropriately titled track "Right Love, Wrong Time." But fear not Billy Ray wannabe, the right time is just a little over two years away -- when Miley turns 18.