That Stewardess in "Airplane!": 'Memba her?!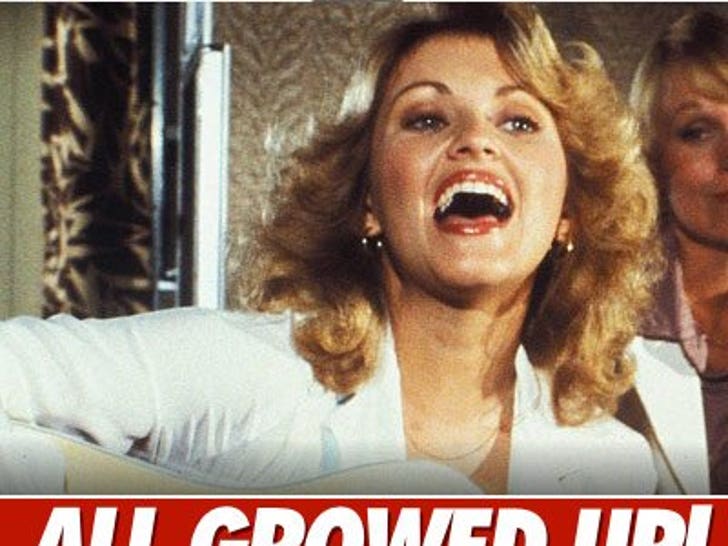 Lorna Patterson became a little bit famous for portraying the guitar-playing blonde stewardess in the 1980 film "Airplane!" and the short-lived TV adaptation of "Private Benjamin." Guess what she looks like now!

Throw out the hair dye cuz gray never looked so good.

Some stars have starred in more divorces than they have films. But when put head to head, who would you guess said "I don't" more times? You THINK you know ...