Snoop Smoked Out -- Forced to Flee
Snoop Smoked Out
Forced to Flee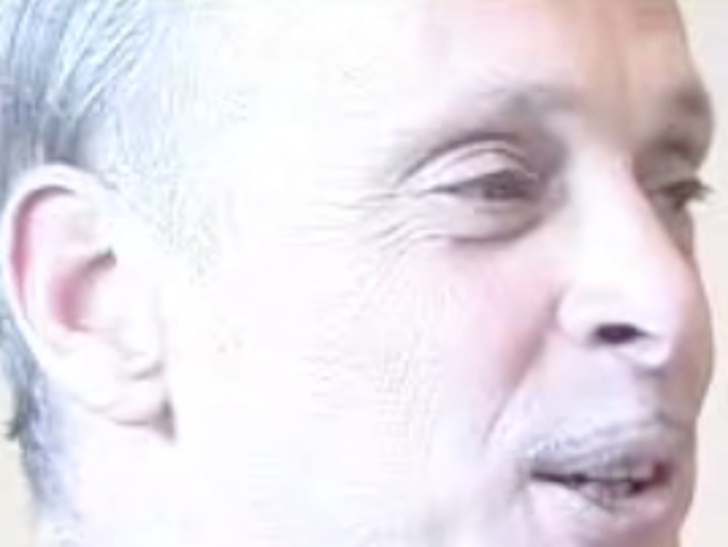 Oprah, Rob Lowe, and Snoop Dogg: Fire knows no cultural boundaries.
Snoop's family and entourage had to ditch his Diamond Bar home yesterday amidst the wildfires surging across SoCal. KNX radio apparently encountered some of Snoop's people going to retrieve possessions and memorabilia -- not paraphernalia -- from his house. Snoop wasn't home during the fire.
150 homes have been destroyed and 26,000 residents have been displaced.