You Picked a Fine Time to Leave Me, Lucille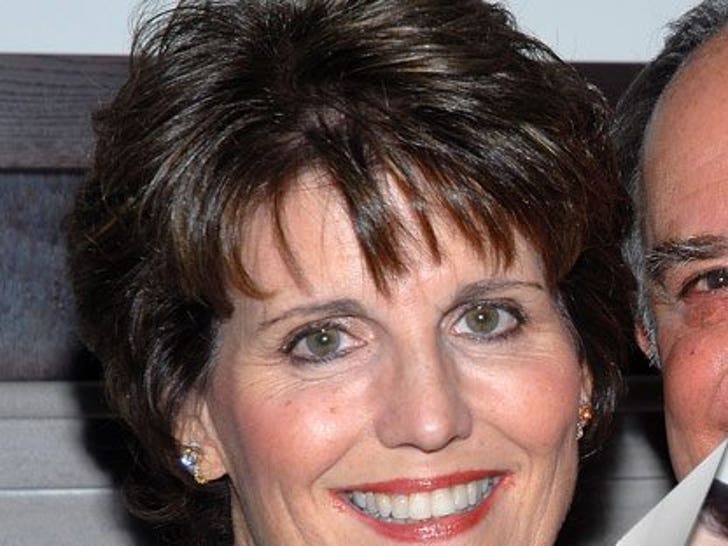 The 57-year-old resurfaced at a NYC event recently, looking untouched.

Lucie appeared on both of her mother's later shows, "The Lucy Show" and "Here's Lucy," and won an Emmy for "Lucy and Desi: A Home Movie."
According to IMDB, Arnaz was the first choice to play Rizzo in the 1978 film "Grease" but her mother would not let her take the role because Paramount Studios -- which had purchased Ball's company -- was producing the film.