Miley's Snapper Sued for Mousing Out of $$$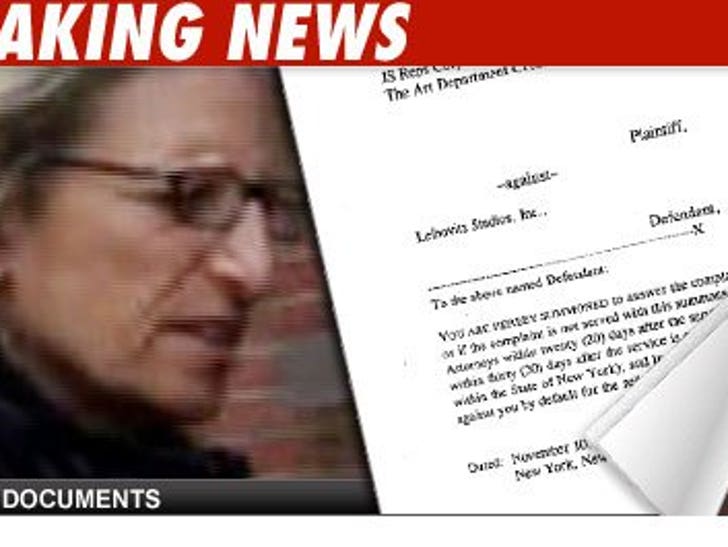 Gettin' Miley Cyrus in trouble apparently didn't pay Annie Leibovitz enough coin.

The famed photog is being sued in NY court by a stylist who claims Annie owes almost $400K for work they did on Annie's work for Disney which featured various celebs as famous Disney characters -- including Scarlett Johansson and David Beckham.
She couldn't immediately be reached for comment.