Black Santa: Bridge Over Troubled Waters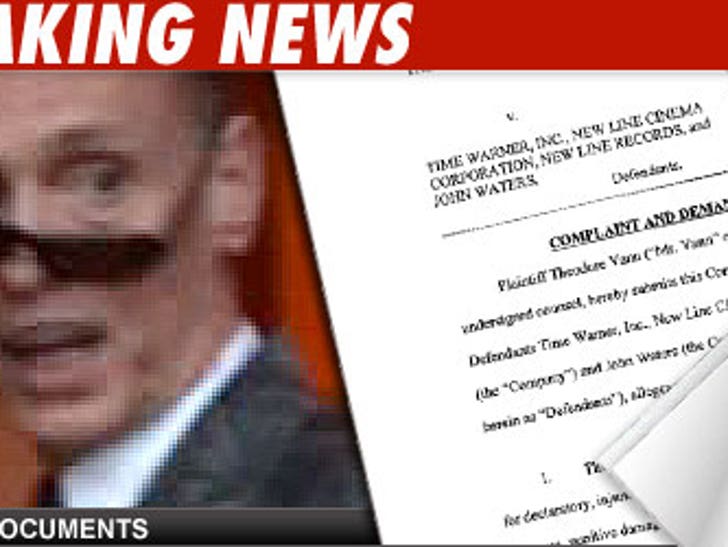 John Waters needs some serious Divine intervention after being sued over an alleged Santa Claus heist.

Theodore Vann claims director John Waters had no right to release the CD, "A John Waters Christmas", with track 12, "Santa Claus is a Black Man." In a federal lawsuit, Vann alleges he owns the tune and specifically told Waters he couldn't use it because he was "odd" and a "fetishist."
BTW, Vann co-wrote "Power of Love" with Luther Vandross in 1992.