Vick Knows Death, Not Taxes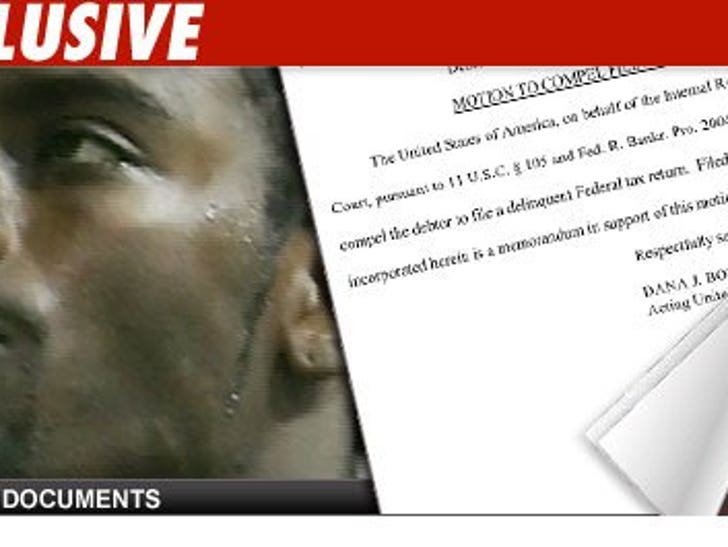 And Michael Vick thinks he can bully any pit bull he wants? Well, Michael, meet the Internal Revenue Service.

The IRS is going after Michael Vick for failing to file his 2007 tax return. Even though Vick filed for bankruptcy, he must still file a return. According to the taxman, Vick owes $1.2 mil.
Previously released docs showed Vick blew through $17 mil in two years.