Obam-alike Assassinated for Ratings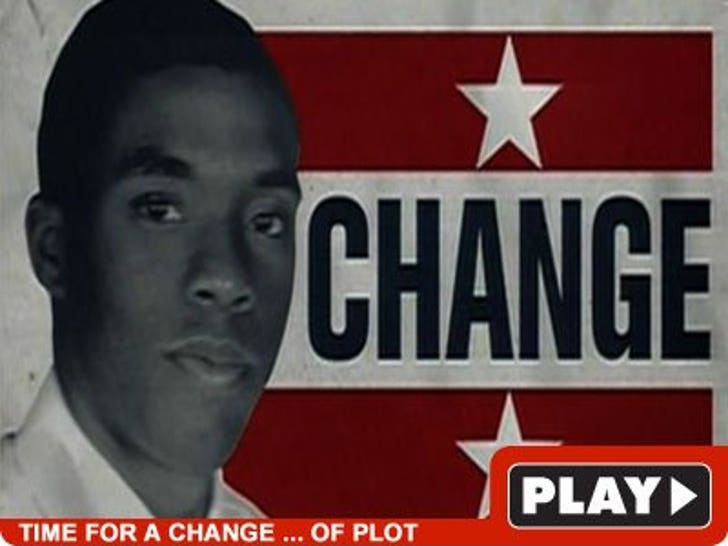 Less than a month after one young Black man was elected into office, another one is being assassinated on prime time TV.

In the shameless war for TV ratings, "Cold Case" has decided to kill a politician on the next episode -- one who happens to have several similarities to Barack Obama ... including a campaign built on "Change".
Not only is it in bad taste, but also with all the whackjobs who take their psychopathic cues from TV shows, is it dangerous to broadcast the murder of a pseudo-Barack on television?
Calls to CBS were not returned.