WTF Did Britney Just Say?!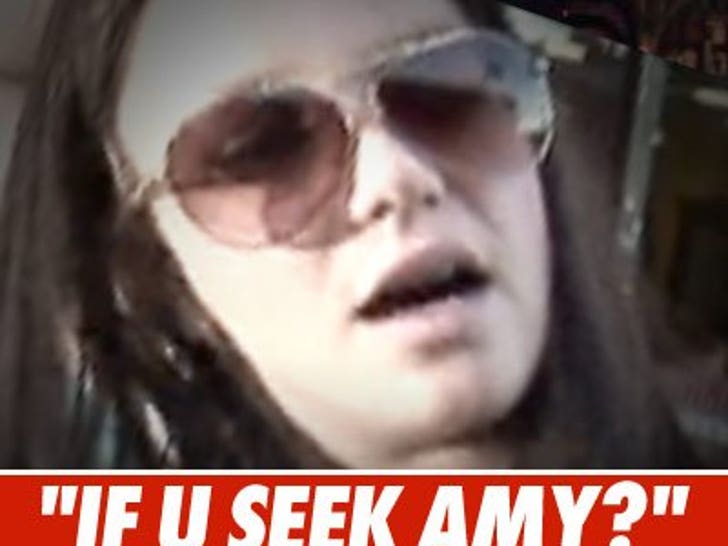 A track on Britney's new leaked CD "Circus" comes with a special f***in' message.

When Britney sings the title of the song "If U Seek Amy" it sounds like she spells out a certain four-letter expletive that she wants done to her. Coincidence? Then explain the lyrics, "All of the boys and all of the girls are beggin' to If U Seek Amy."
Who knew the conservatorship wonder -- or whoever writes her shizz -- was so clever?!