Famous Strip Club Burning Down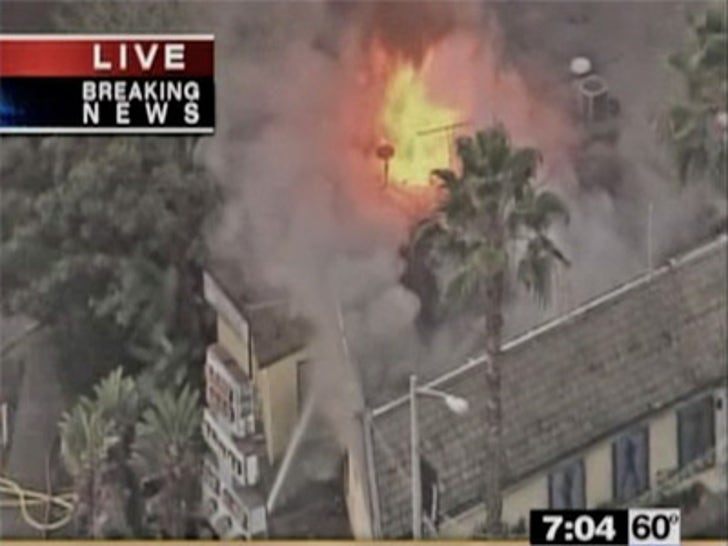 The legendary Body Shop strip club on the Sunset Strip is flaming up good right now.

The strip club has been a staple in Hollywood for years -- once getting a shout out in the Motley Crue song "Girls, Girls, Girls."
No word on how the fire started, but firefighters seem to be kicking its ass.