Lawsuit: Kathie Lee's Music Ruined My Life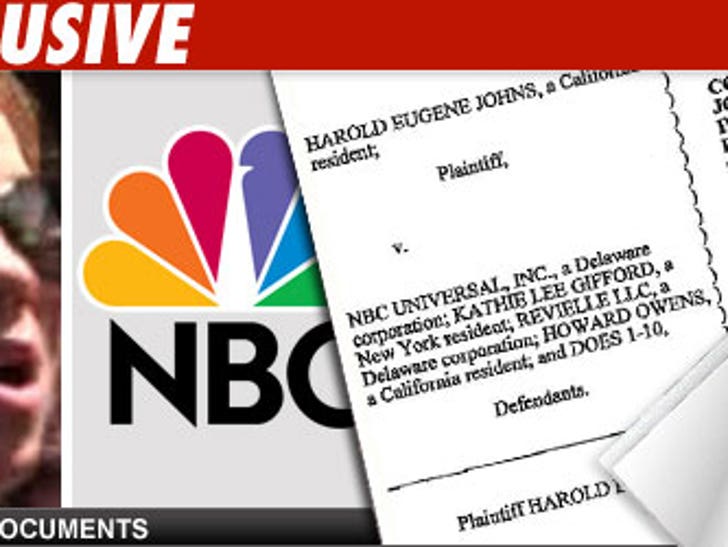 Kathie Lee Gifford is under fire for allegedly not being able to come up with an original thought -- and stealing an idea for a horrible musical segment on "The Today Show."

It's all over a segment called "Everyone Has a Story," in which people send their life stories to Kathie Lee and then she writes a show-tune about them -- yes, it's as painful as it sounds.
But it gets worse. Kathie Lee and NBC have been accused of taking the idea from a musician who claims he pitched a show based around the idea last year -- and after some Hollywood bigwigs passed on the idea, they allegedly funneled it to "Today."
In the lawsuit, filed in L.A. Superior Court, the musician -- Harold Johns -- claims NBC and Kathie Lee were well aware the ideas came from Johns but they screwed him anyway.
Now Johns wants over a million bucks for his troubles, but we're thinkin' dude should pen his sob story and send it over to Kathie Lee -- maybe it'll get on the show.