Ruffalo Shooting Persons of Interest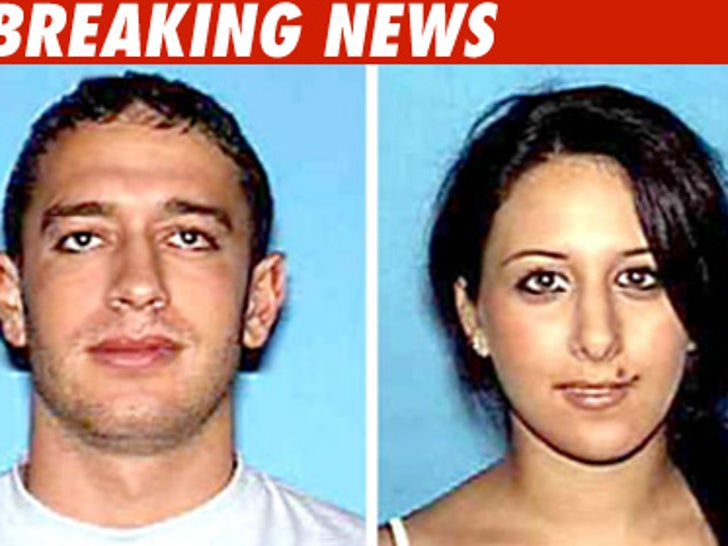 The Beverly Hills Police Department has released photos of two persons of interest in the attempted murder investigation of Mark Ruffalo's brother, Scott.

The BHPD tell TMZ they are looking for Brian Scofield and Shaha Mishaal Adham for questioning. It's unclear what their connection to Scott is at this point.
Anyone with info on these two can call the BHPD at 310-285-2109.