"40 Year Old Virgin" Case -- The Plot Thickens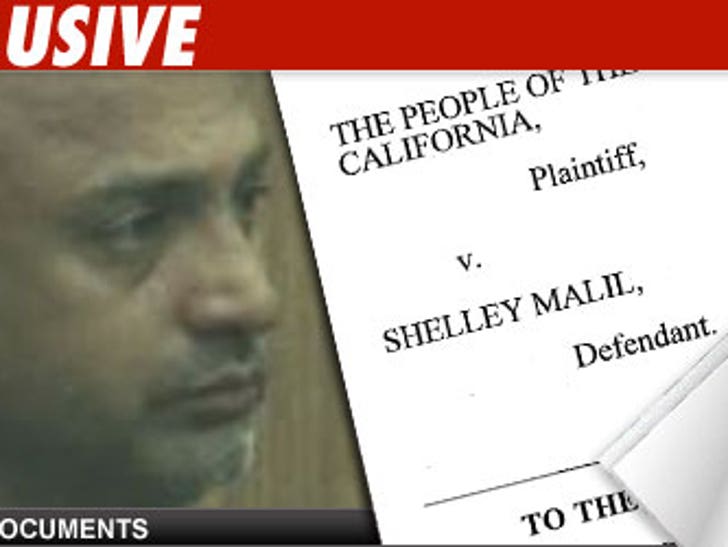 The "40 Year Old Virgin" actor accused of attempting to kill his girlfriend claims a Federal agent was up to no good with the alleged victim.
Steve Meister, the lawyer for actor Shelley Malil, claims U.S. Immigrations and Customs Enforcement (ICE) agent David Whitacre was in some sort of "inappropriate" relationship with Kendra Beebe, Malil's girlfriend at the time of the stabbing.
According to the docs, Whitacre was at Beebe's home the night she was attacked, though it's not clear why. Malil's lawyer finds it highly suspicious that none of the police reports mention Whitacre.
Lawyer Meister claims Whitacre is under an internal investigation by ICE, over some very troubling allegations involving Beebe's ex-husband, Chetwyn Archer.
According to the docs, Archer, who was in a bitter custody fight with Beebe, was being held by Immigration for possible deportation. Immigration eventually released Archer but literally on his way out the door, Whitacre appeared, wearing a San Diego County Sheriff's Dept. flak vest.
Whitacre reportedly said he didn't want Archer released for fear he would hurt Beebe. For some reason, Whitacre was allegedly able to keep Archer in custody to this day, and Archer may be deported. Meister believes Archer could be an important witness in the Malil case and that Whitacre is trying to tamper by helping deport him.
Meister wants authorities to ante up documents showing Whitacre's involvement with Beebe and and stabbing.