Shania Rebounds, Scores!
Shania
Rebounds,
Scores!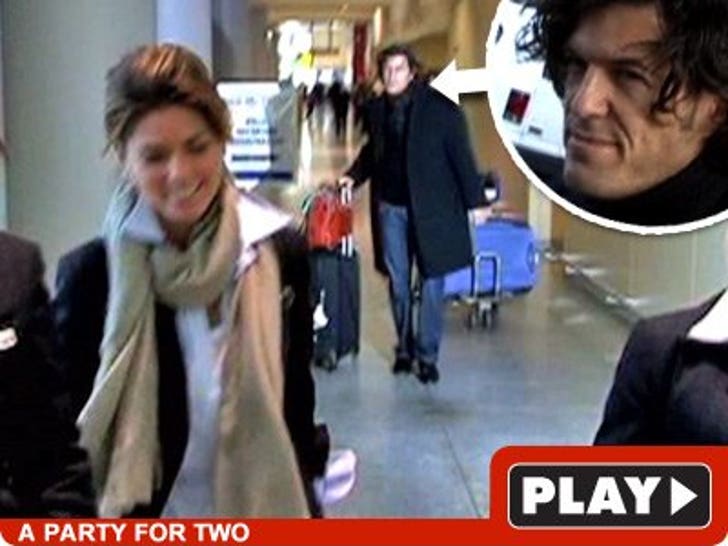 Shania Twain was lookin' damn good yesterday in NYC -- but we're more concerned with the dude who inconspicuously kept three steps behind her at all times.

Her hubby of 14 years may have actually done her a favor by allegedly cheating on her with her good friend/employee -- this new guy is much hotter.