Bone Thugs Sued for Not Playing Jazz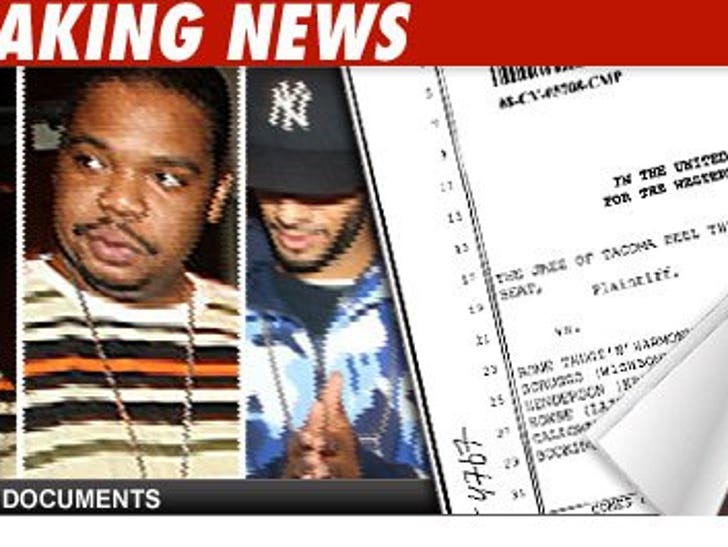 So Bone Thugs N Harmony are being sued for bailing on a gig in ... wait, Bone Thugz are still thuggin' around? There's your breaking news, folks.

The rappers were supposed to play for the Jazz of Tacoma, a minor-league b-ball team in Tacoma, Wash., but according to a lawsuit filed in Washington, the rappers ditched the gig. Now, the Jazz are asking for $280K in damages -- and if that figure is really what Bone Thugs rakes in these days, we're straight speechless.
We've put in calls to the lawyers and the promoter -- nothin' yet. BTW, BTH just announced a reunion album for 2009.