Cops Aren't Buying Ruffalo Death Story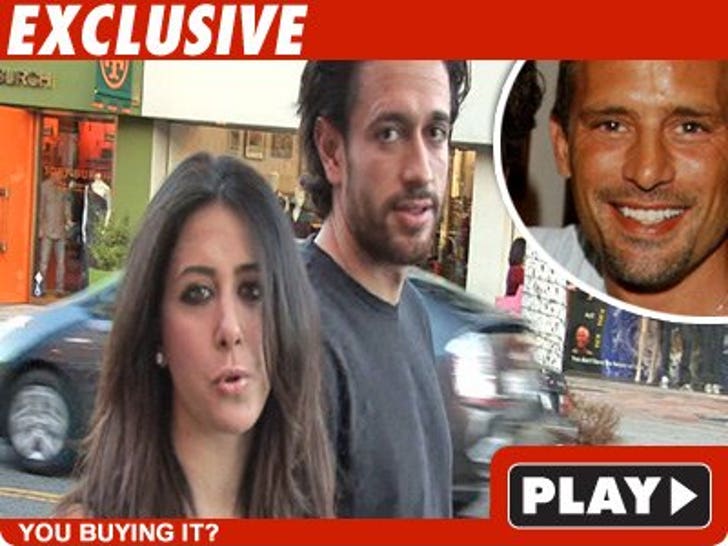 The shooting death of Mark Ruffalo's brother does not smell like a suicide or accidental death, according to our law enforcement sources.

We're told when cops arrived at the scene they recovered two loaded guns. Law enforcement also tells us the call they got was to respond to an assault, not a suicide or accidental death.
Shaha Mishaal Adham, the woman who was in Scott's apartment at the time of the shooting, told us yesterday Scott was playing Russian Roulette because he was "crazy." But our sources say cops aren't buying the R.R. theory. For starters, who shoots themselves in the back of the head when they're playing Russian Roulette?
Now get this -- law enforcement tells us paramedics didn't even know Scott was shot until he was on his way to the hospital. They say the wound was not apparent.
As for Shaha (who was arrested as a suspect but then released) and her boyfriend, Brian Scofield, they told us yesterday they have been "vilified" and the truth will come out, acknowledging there was a mystery third person in the apartment.