Bush to Obama -- No Movin' on Up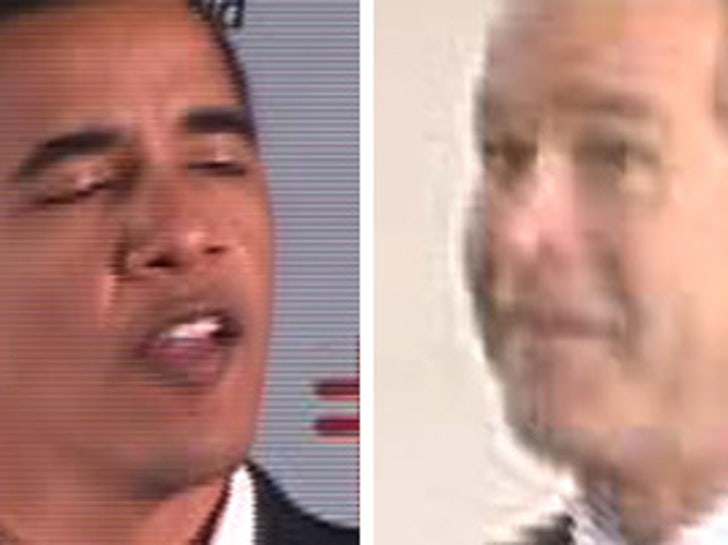 Lame duck just got lamer: George Bush isn't letting Barack Obama move into DC ten days early, because his peeps have got to party.

The Obamas had asked the President if they could check in early at Blair House, the official guest residence across from the White House, starting on January 5, because the Obama girls are starting school. But Bush's people rejected the request on the grounds that "receptions and gatherings" are being held there and the house won't be available for them until ten days later.
The official Obama camp have said they're cool with it. Right. Laura Bush's spokeswoman says it's a "non-story."