"Malcolm" Star -- No More Girlfriend, House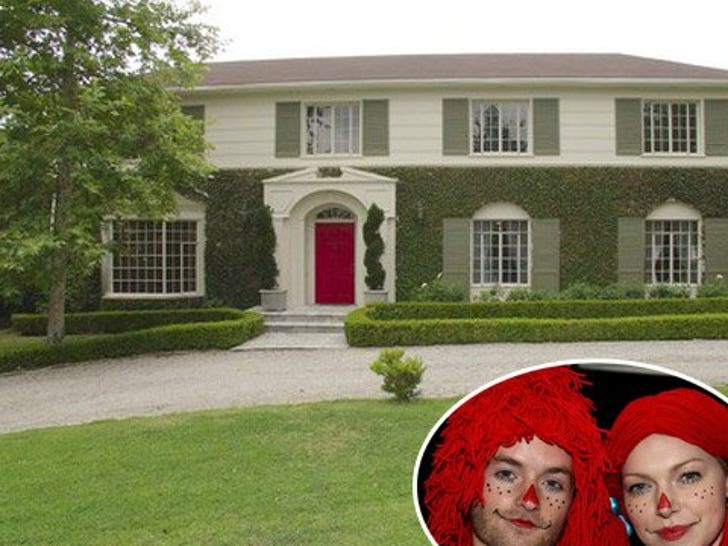 You know what they say: A couple that buys a house together, one day gets to sell it together when they break up.

Chris Masterson from "Malcolm" and Laura Prepon from "That 70's Show" just unloaded their Los Feliz home -- the one they co-owned -- for $2.28 million.
The four-bedroom, five-bath house has 4,801 sq. ft. and its own separate maid's quarters -- which could have been used to house a live-in couples counselor.