"24" X's Dead President from Xmas Party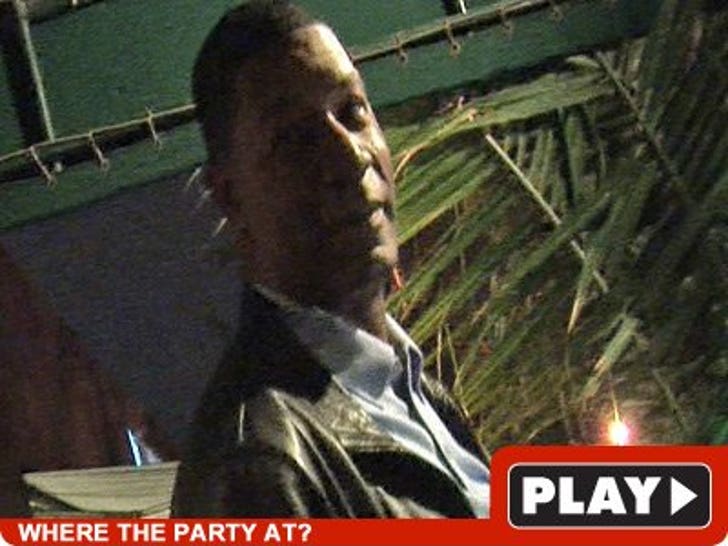 When President Palmer was shot in the throat at the beginning of season 5, Dennis Haysbert wasn't just killed off "24" -- he was axed from the show's holiday party invite list too!
How the hell do you snub this guy? Not only is Dennis the nicest guy ever, but he probably can get you a lower deductible!