Damien in "The Omen": 'Memba Him?!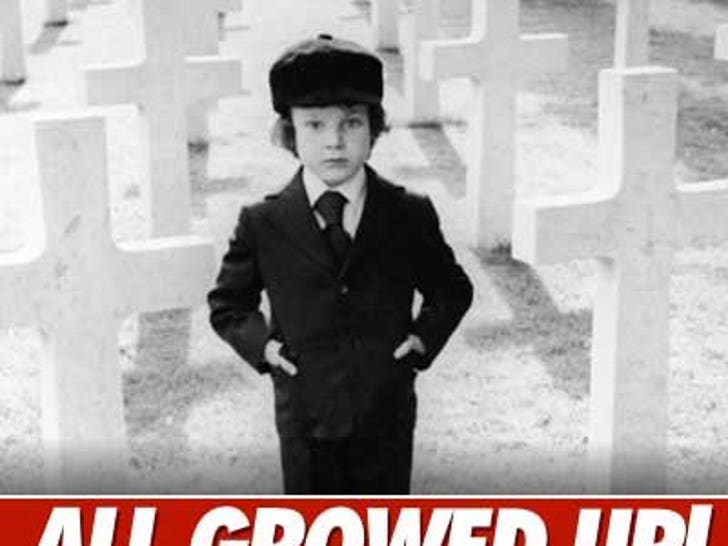 Ahoy Navy boy! These sleazy sailors are looking for some good seaman to swab their deck!

Everyone in Hollywood is looking for a free ride. Including these lazy babies!

Revenge is a dish best served ... with a camera. Check out who turned the tables on the paps by firing off a few shots!

This is Spot. See Spot make a spot. Bad Spot!

The sting of rejection is a painful thing to bear. Especially when you aren't use to being told "NO"!