John Walsh: "Today Is a Good Day"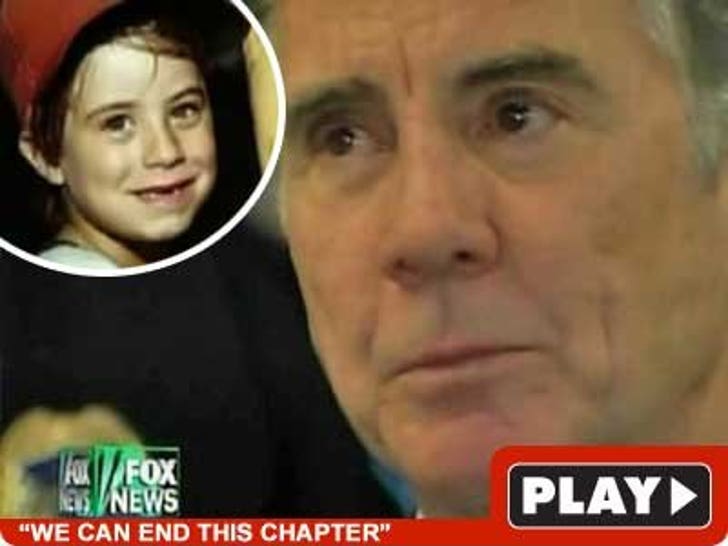 After 27 years, the killer of John Walsh's 6-year-old son was finally identified as Ottis Toole, and during a tearful press conference just moments ago, the "AMW" host made one thing clear, "Justice delayed is not justice denied."
Police said there was no new evidence in the case -- and that there had been enough to close the case "many years ago." The killer, a convicted pedophile, died in prison in 1996.
Despite his death, Walsh believes Toole is "getting what he deserves."