Tom Cruise Parties at Hyde?!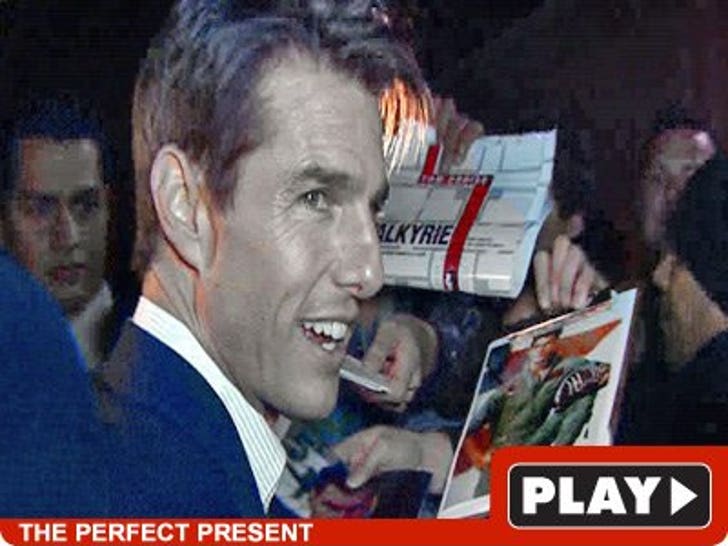 Yeah!! Tom Cruise kicked it at Hyde last night -- but does this mean the former super-ultra-mega center for celebrity nightlife is back ... or in worse shape than ever?!
BTW -- Katie's 30th b-day was also last night, but she spent it across the country in NY.