Voulez-vous Coucher Avec Moi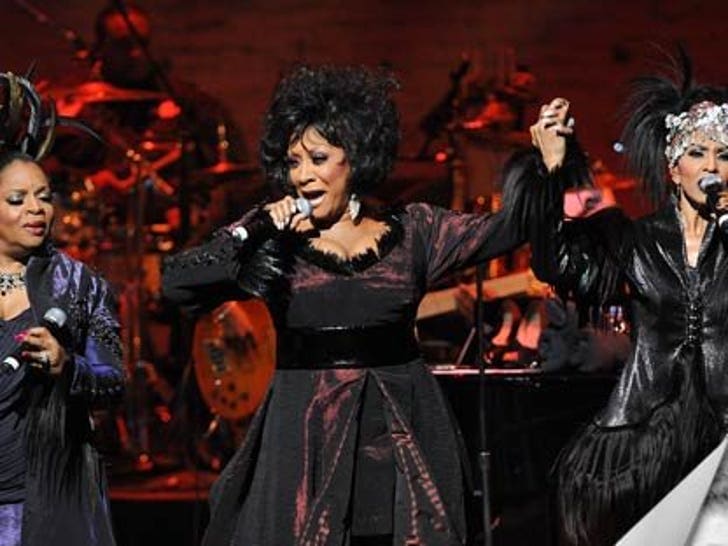 Sarah Dash, 63, Patti LaBelle, 64, and Nona Hendryx, 64, reunited at the Apollo last week, looking styled.
Since the group's breakup in 1976, Patti has enjoyed continued success in the public eye.
Dash was recently named the Grand Marshall of Trenton, New Jersey's Thanksgiving Day Parade, while Hendryx has written a children's book called "The Brownies."