A Double Shot of ... Jack Daniels?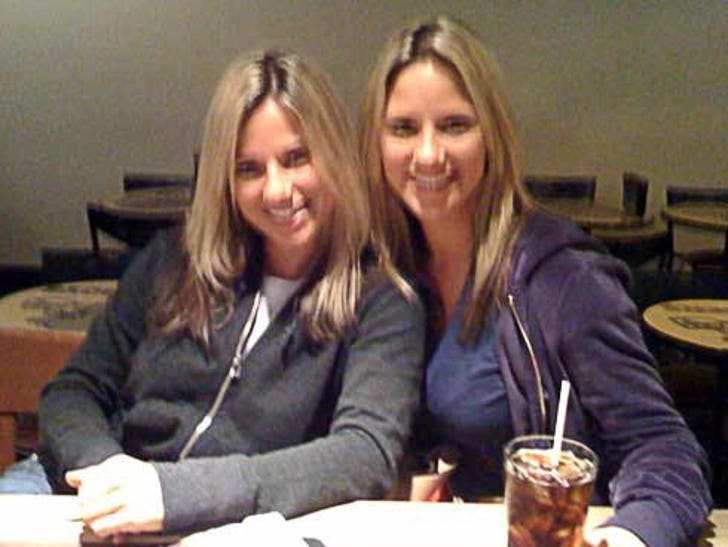 The Ikki Twins from MTV's "A Double Shot at Love" do everything in twos -- including drink.
The pair was spotted at LAX today -- and sources say they were enjoying a double Jack and Coke ... at 6:16 AM. They're on their way to Atlantic City to appear at the Taj Mahal for New Year's Eve.
Apparently they are starting early.