Obama Girls -- The Lil' Ladies Who Lunch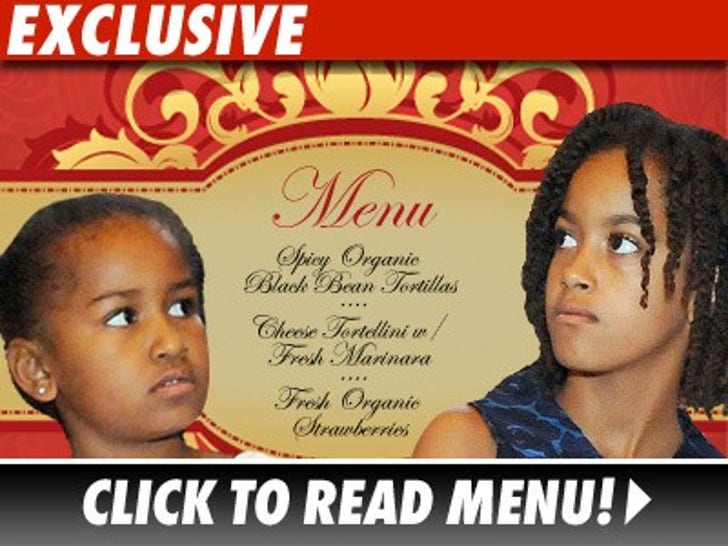 Remember the days when school lunch was a PB&J and a juice box? When your dad is the President-elect, you can do a lot better.
We got the menu for the Sidwell Friends School, where Obama's daughters, Sasha and Malia, began attending today. The menu at the Sidwell will make you hungry...and extremely jealous.