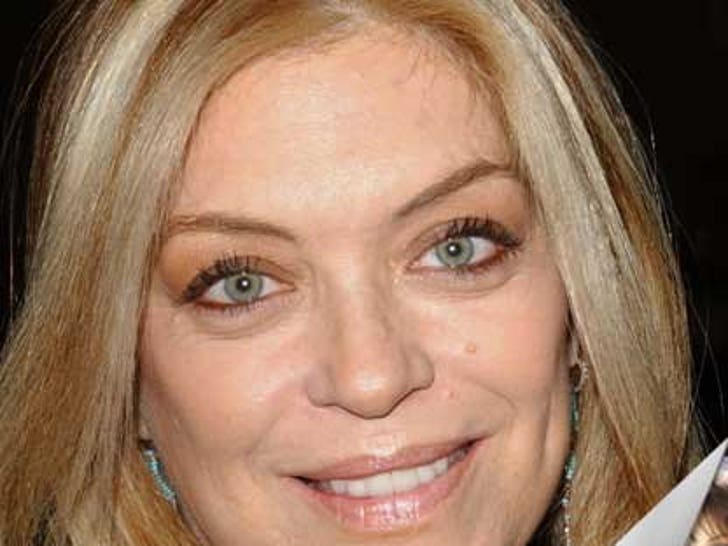 The 46-year-old (although some sources say she is 55) resurfaced at a charity event in L.A., looking like Fergie.
According to IMDB, Cornell had her last drink in 1994 and is the great-great-great-granddaughter of "Uncle Tom's Cabin" author Harriet Beecher Stowe.
Lydia is now a blogger, novelist and stand-up comedian and currently hosts a Las Vegas radio show about politics and celebrity.