Arquette -- Bleeding "Scream" Franchise Dry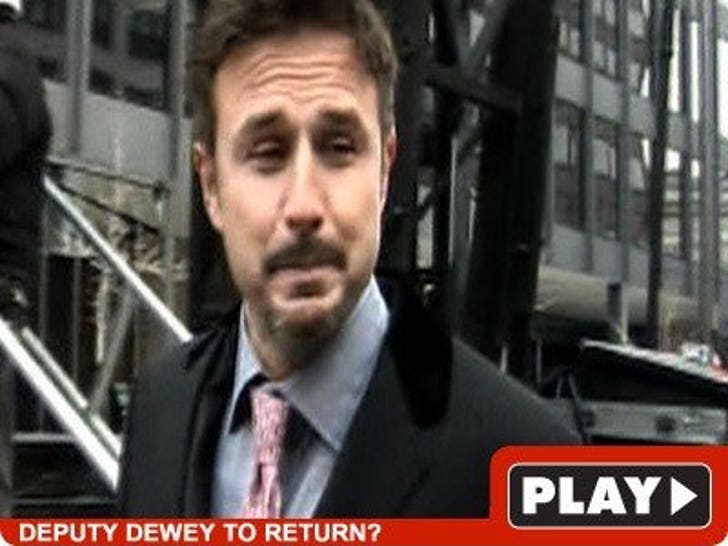 With sequels and remakes ruling supreme in the horror world, get ready for one more -- David Arquette confirmed he's been in serious talks to take another stab at the "Scream" franchise.
Internet reports suggest Arquette, his wife Courteney Cox Arquette and Neve Campbell have been approached to cameo in the new film -- not star.
The last flick, "Scream 3," came out nine years ago.